Prayer Requests during the Week
We are called to support one another in prayer, and we have a dedicated team of prayer warriors who will lift up your concerns throughout the week. Click below to submit your prayer request at any time.
Intercessory Prayer Meetings - Wednesdays @ 6:15 pm
Care Pastor Bill Lawrence leads us each week as we pray for our church family, our community, our nation, and our world. Click below to access the Zoom prayer session.
Prayer with Staff via Zoom - Thursdays - 12:29-12:49 pm
If you're looking for an opportunity to join in prayer, we're adding another option—a lunchtime twenty minute prayer time during lunch with various staff members. This should not take anyone away from their prayer groups or classes you are already attending, but offer some of you a chance to increase your prayer accountability in the middle of your work day. You can join in to pray, to listen, or to simply connect. We will take prayer requests via the chat feature and integrate one or two Scriptures, as well. This prayer time will continue until Thanksgiving week.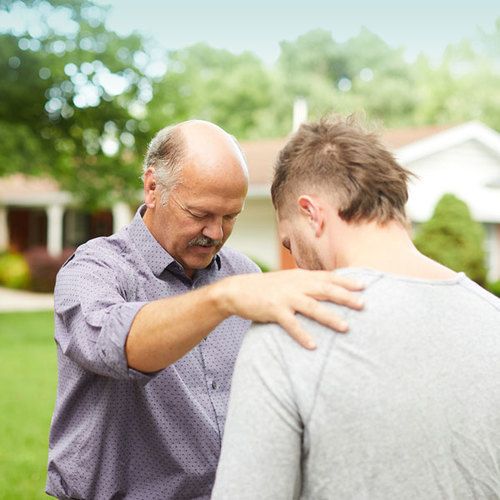 Ask for Prayer with an Elder (During Sunday Services)
If you would like preyer associated with moments of Sunday worship, a special feature on the NW APP has been added. This will connect you with one of our elder couples within an hour of the conclusion of service. If you haven't yet downloaded our app, click here to do so. To find the link for Sunday prayer support, open the app and click on SUNDAY MORNINGS, and then IN-SERVICE PRAYER REQUEST. Or, you can use the link below.
Prayer for Worship Services - Sundays @ 9:00 am
Before the quarantine, several of our Elders and church leaders met together on Sunday mornings to pray over the upcoming service. While we still cannot meet altogether in person, we want to continue this practice via Zoom. Anyone is free to join us! Click below to join Zoom Prayer Session for the Service.
Password: prayer
One tap mobile: 1-253-215-8782.— 82242964467#,,,,,,0#,,068332# US (Tacoma)